The European Union Directive NIS2 aims to increase the awareness and level of ICT security of key economic operators. However, the upcoming regulations pose new challenges for entrepreneurs. One of the most important responsibilities will be efficient reporting of security incidents. Entities subject to NIS2 in the event of detecting an incident must both communicate such a situation to their service recipients, as well as perform incident notifications to state authorities (designated). We are talking about close cooperation with CSIRTs (Computer Security Incident Response Teams).
Team collaboration on reports
Energy SOAR makes it easy to manage security in this digital world. The system has been equipped with an automatic process of reporting and cooperation with CSIRTs response units. With Energy SOAR, employees from different departments can develop and improve safety-related reports. The process of handling the incident can be constantly verified so that the quality of work is higher and higher.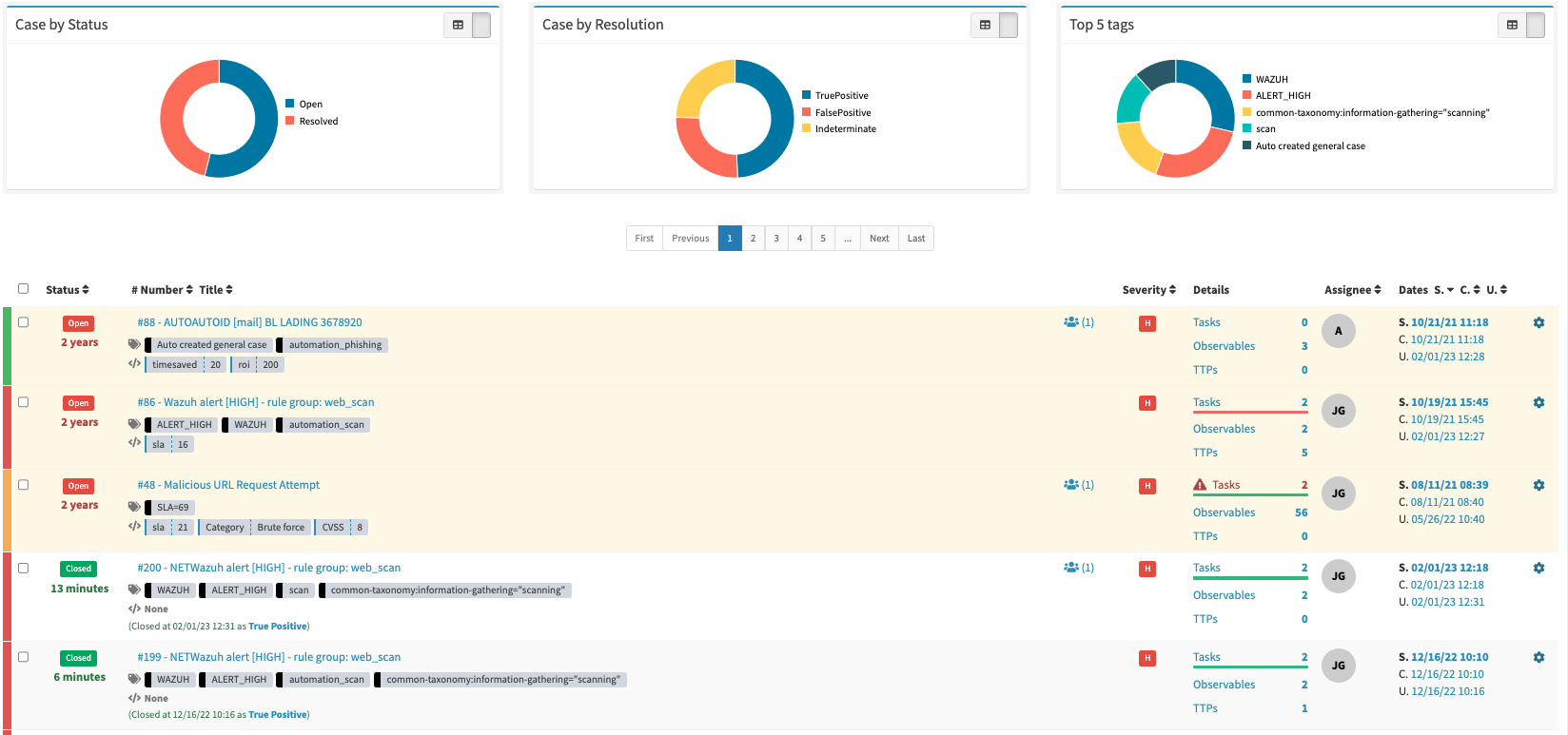 The implemented operating rules allow to precise determine which of the incidents are critical and must be a subject to further handling and reporting to the CSIRTs.
The tool allows you to comment, assign tasks and track progress in real time, which contributes to better communication and efficient use of time.
When creating the service process, Energy SOAR provides a number of ready-made integrations. Block programming allows the machine to be softwared, combining the processing stage, logical conditions and interfaces. There are over a hundred integration nodes to choose from, divided into sections: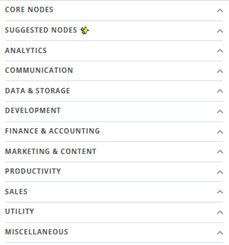 Each section is filled with examples of collaborative modules: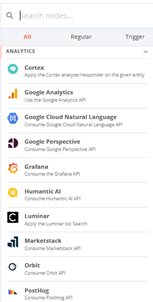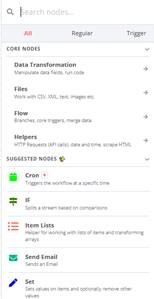 Automatic CSIRT reporting
The report may be sent directly to CSIRT NASK or to the supervisor, depending on the needs of the enterprise and its organizational structure. This makes it possible to convey information quickly when an immediate response is needed. Automation is based on selective event analysis, meta data and priority reading and further reporting through CSIRT unit Rest calls.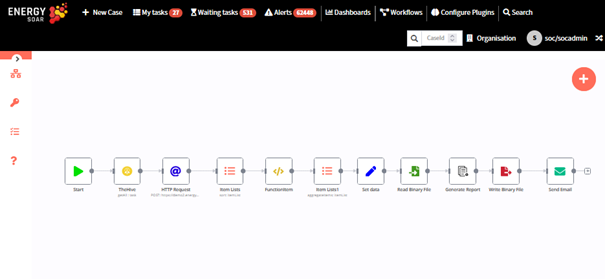 Energy SOAR facilitates compliance with the requirements of the NIS2 Directive, which introduces the obligation to regularly submit reports on security incidents for entities that are digital service providers. Report generation and team collaboration capabilities are key elements that allow you to focus on the more important aspects of security management while meeting regulatory expectations.